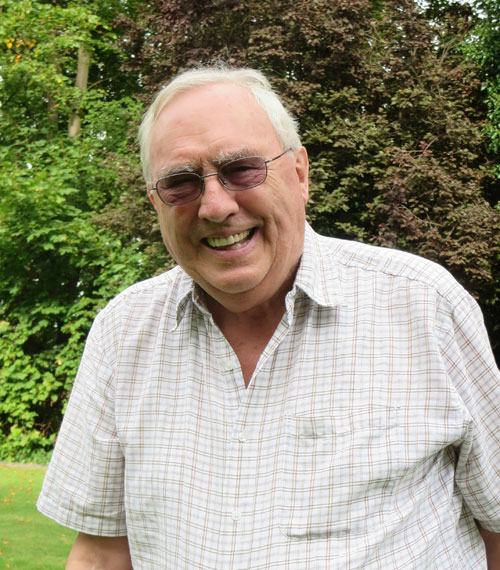 It is with great sadness that we report the death of John Hewson on November 26th.
John was a huge presence at Fellowship and his contribution significant. After a successful career in advertising spanning over 30 years, John became Treasurer of Fellowship and then was Chairman from 2006 until 2015 when he was made Honorary Lifetime President.
He will be missed greatly by everyone.
There will be Memorial Service for John on Saturday 13th January at 2pm in the Free Church followed by refreshments. All are welcome.