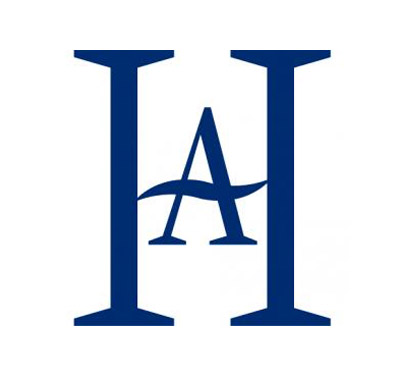 The Hampstead & NW London Branch of the Historical Association holds its lectures at Fellowship House, generally at 8 pm on the third Thursday of the month between September to April.Suburb residents and those living further afield are all most welcome.
The cost of attendance is £5 at the door (£2 for Fellowship Members). Alternatively, you could become a Branch Member for £15 (£10 for Fellowship Members) which entitles you to attend all the season's meetings and the AGM. Full members of the Historical Association are admitted free on presentation of their HA Membership Card (Full HA Membership : £40.50).
Coffee, tea and biscuits will be provided after the meeting and are included in the entrance fee. Wine and beer is available for a small suggested donation. We hope this will encourage you to stay on after the talk to meet the speaker and your fellow attendees.
Queries, suggestions and requests should be addressed to
Jeremy Berkoff
Chairman,
Hampstead & NW London Branch of the Historical Association
07793229521
Thursday 19th March 2020 at 8pm
Alan Marshall, Professor of History at Bath University
'Oliver Cromwell'
Alan Marshall's interests have focused on the 17th Century, and his books include "Oliver Cromwell: soldier – the military life of a revolutionary at war" and "Intelligence and espionage in the reign of Charles II, 1660–1685". He has written numerous articles and chapters on the same period. His current research focuses on intelligence and espionage in the early modern era and relates to the study of how the principles behind 'arcana imperii' (or secrets of state) permeated early-modern government to form the ancestor of the modern 'secret state'. The study is interdisciplinary, referencing history and philosophy, literature and culture. It will work towards ascertaining the reasoning behind early-modern intelligence activities rather than taking the traditional approach of studying covert practices. The project will seek to inform our understanding of the modern secret state; a question of considerable contemporary debate and importance given the post-Assange/Snowden world in which we live.