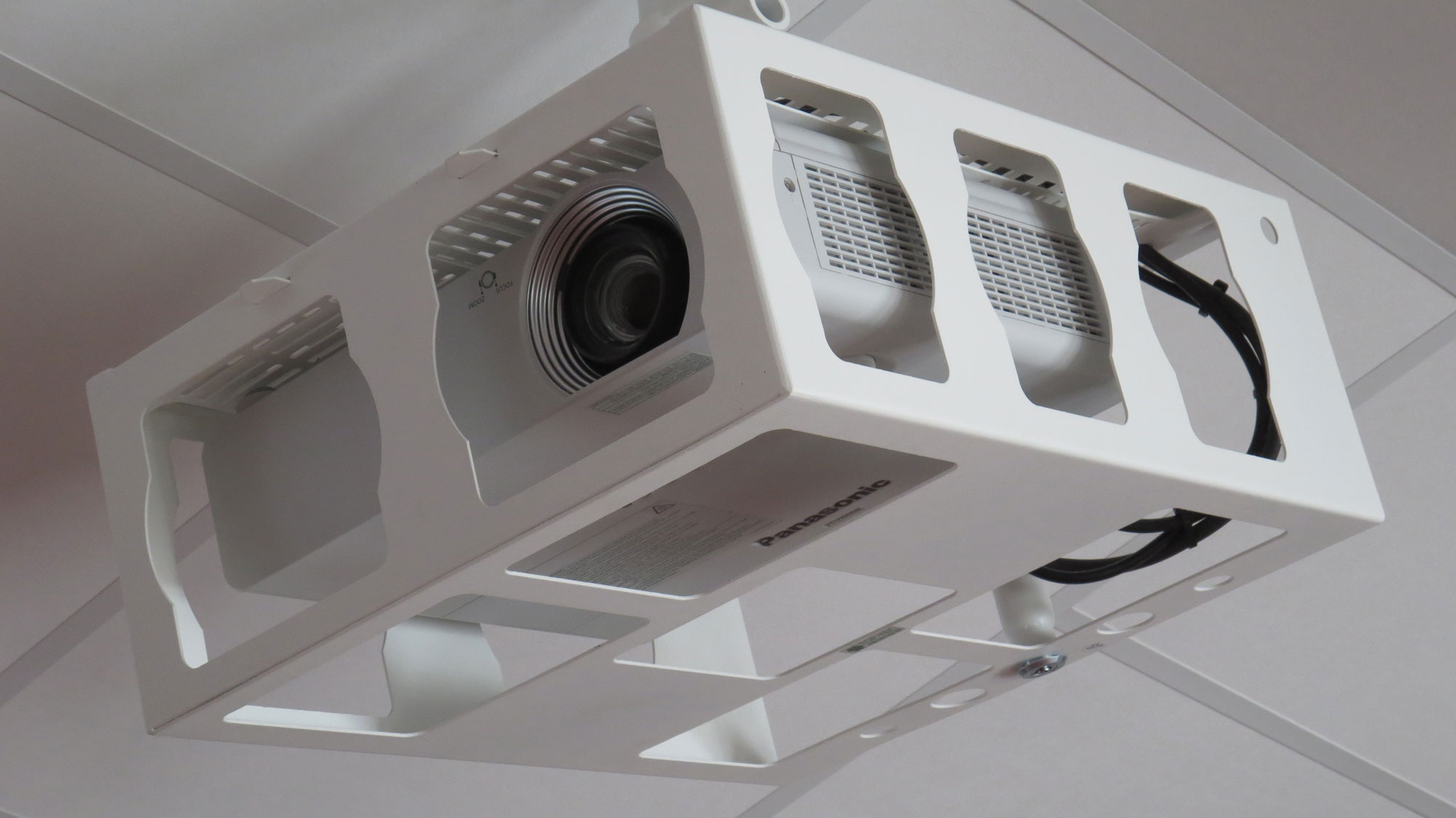 Classic films are usually shown on alternate Thursday afternoons. Films start at 2.30pm unless stated otherwise. All Suburb residents are most welcome. Entry: £1 for Fellowship Members, £3 for non members.  Complimentary tea and biscuits are included.
Thursday 30th November at 2.30pm
'The Kings Speech'
Worth seeing again – the trials of George VI and his stutter with a great cast headed by Colin Firth and Geoffrey Rush.
Thursday 14th December at 2.30pm
'Scrooge'
The 1951 classic with the 'horrible' Alistair Sim supported by Michael Holden and George Cole. Please note that due to the age of the film there are no subtitles.