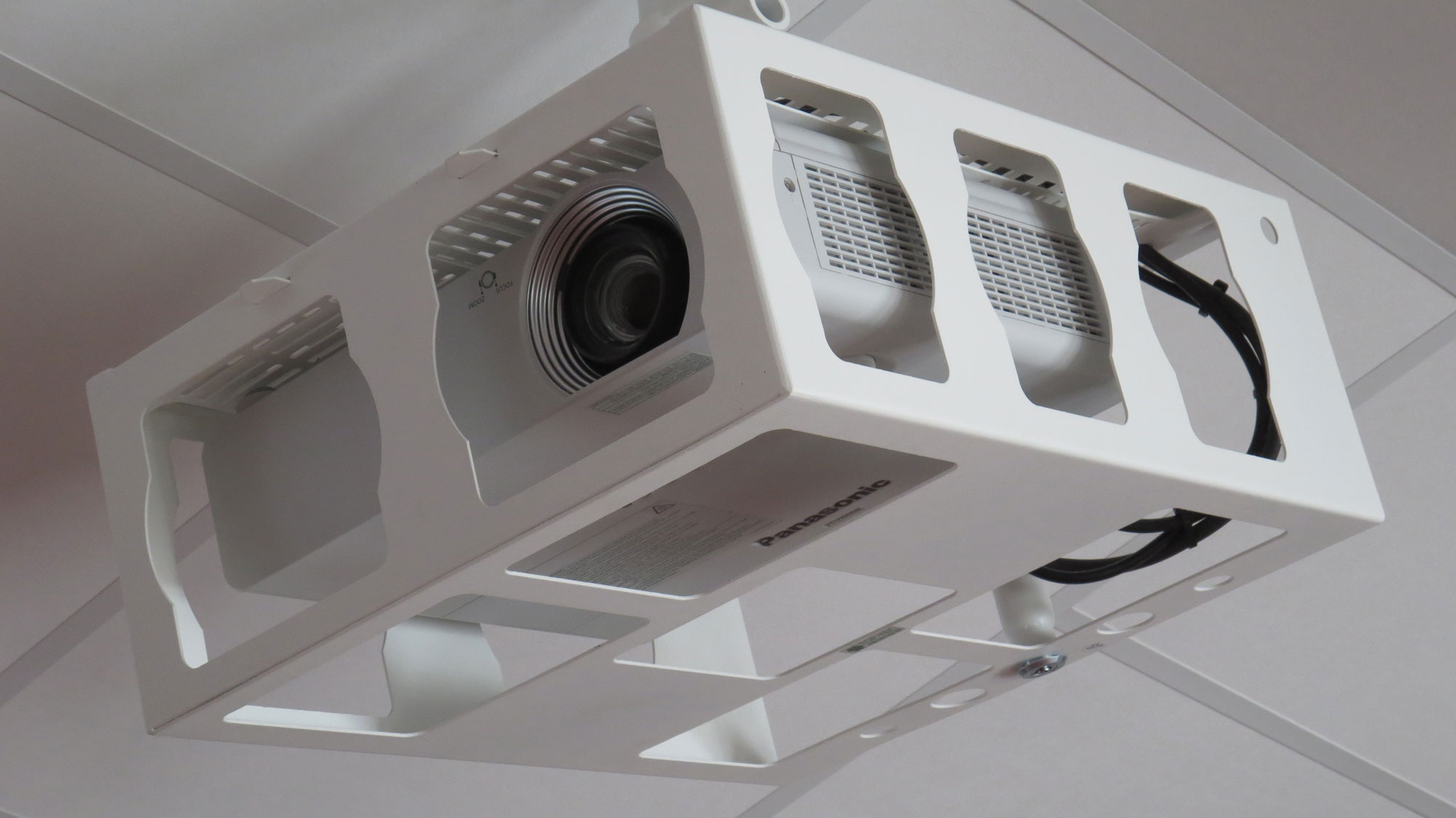 Classic films are usually shown on alternate Thursday afternoons. Films start at 2.30pm unless stated otherwise. All Suburb residents are most welcome. Entry: £1 for Fellowship Members, £3 for non members.  Complimentary tea and biscuits are included.
Thursday 26th May at 2.30pm
'Breathe'
An amazing true story of a man who contracts terrible polio days after a society wedding. With support from his wife, brothers and friends, he manages some quality of life over 20 years despite having been given a prognosis of a few months. His wife was pregnant when he contracted polio and the film is produced by their son. Starring Andrew Garfield, Claire Foy, Tom Hollander and Hugh Bonneville.
Film Club is closed for the summer and will reopen next September