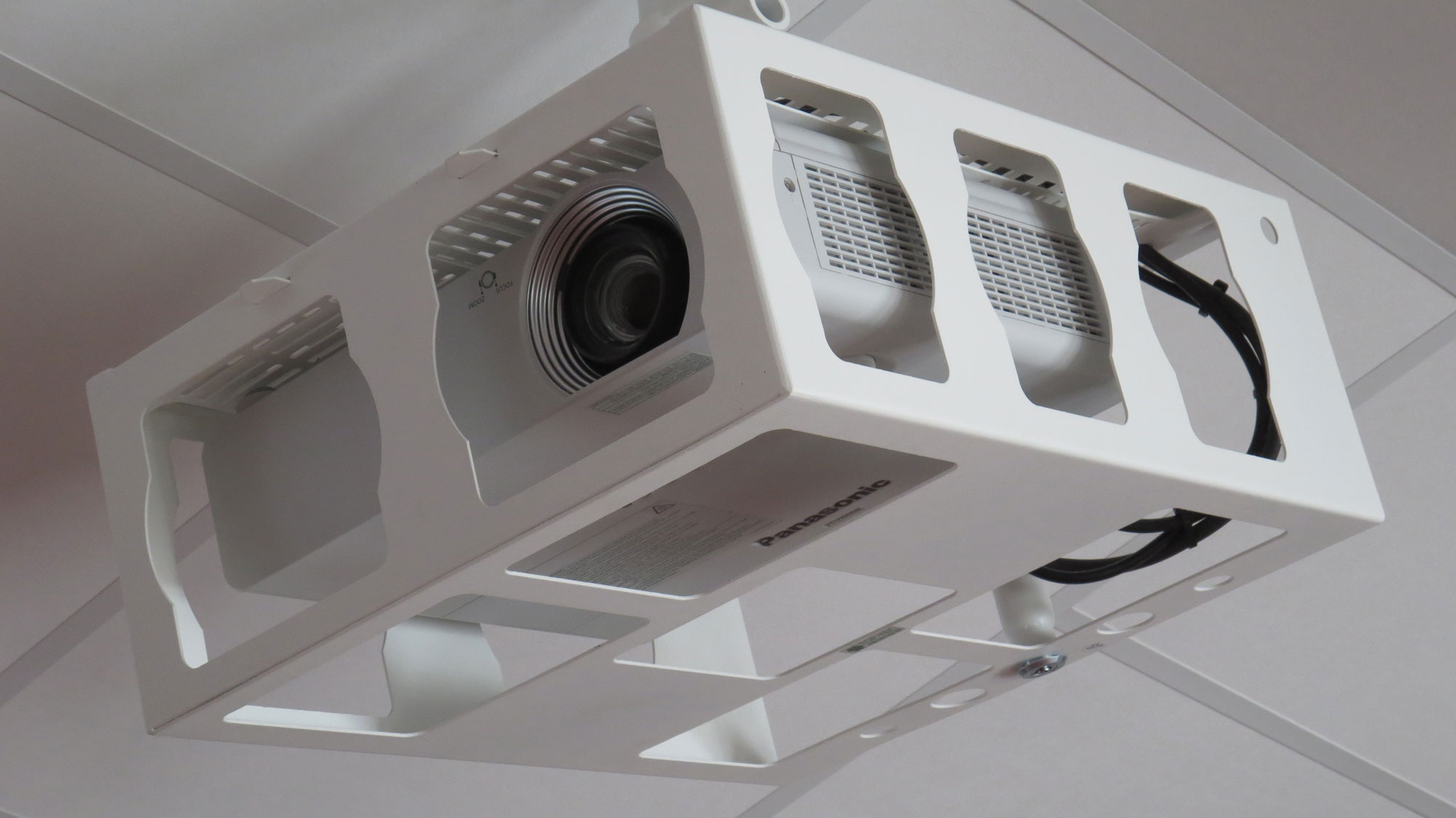 Classic films are usually shown on alternate Thursday afternoons. Films start at 3pm unless stated otherwise. All Suburb residents are most welcome. Entry: £1 for Fellowship Members. £3 for non members.
Thursday 7th October  at 3pm
'Hidden Figures'
Based on the true charming story of three women working at NASA before the launch of John Glenn into space and the work prejudice they had to endure.
Thursday 21st October at 3pm
'The Pianist'
Powerful Roman Polanski film about a young professional pianist caught up in the horrors of the Second World War and his survival. Based on a true story and Polanski's own wartime experiences as a child.
Thursday 4th November at 3pm
'Not One Less'
Amazing Chinese film about about a young teacher in the crushing poverty of rural China in the Mao era.
Thursday 18th November at 3pm
'The Shawshank Redemption'
Re-run of the classic film of a man convicted of murder and then escaping from a brutal prison regime.
Thursday 2nd December at 3pm
'Etre et Avoir'
A charming portrayal of a single class primary school in rural France and its inspirational teacher.
Thursday 16th December at 3pm
'The Book Thief'
Based on the book, a story of a girl who who transforms the lives of others during the Second World War