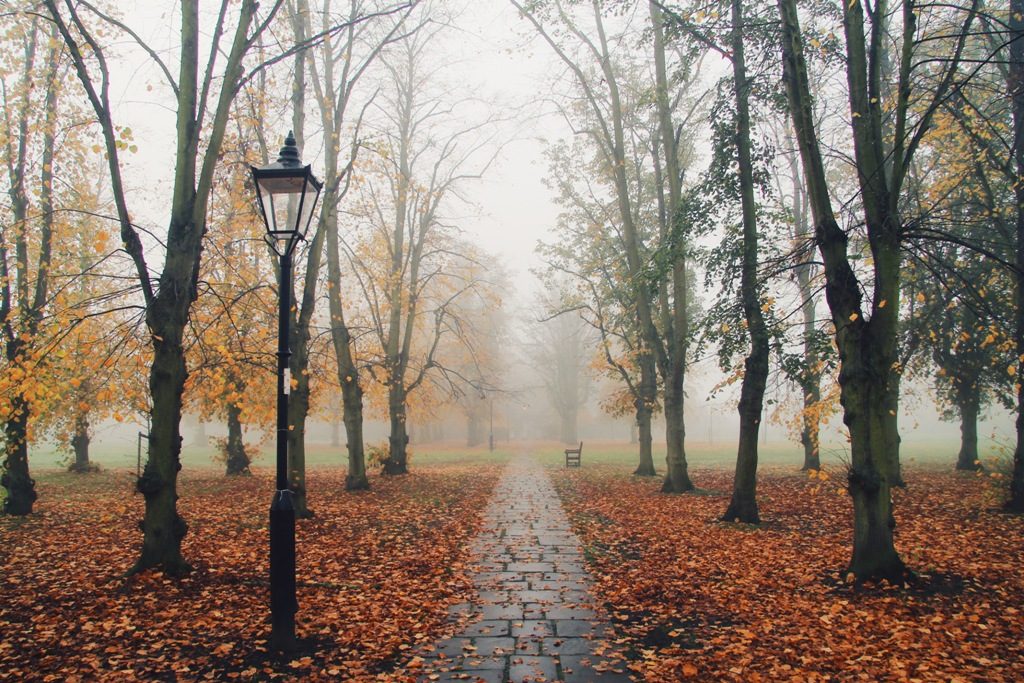 Here's a note for your diaries for next October and November.
Details of an exciting programme are being finalised for the traditional series of Autumn Chamber Concerts on Sunday afternoons at Fellowship House. Publicity and booking arrangements will be made available in July. The concerts will take place at 3pm on six consecutive Sunday afternoons from October 20th to November 24th inclusive.
This is the tenth year the concerts have taken place and following Peter Falk's decision to step down after many years of successful management, they will revert to being under the umbrella of HGS Fellowship which instead of being a sponsor and venue provider will now 'own' them.
The traditional sponsors have unhesitatingly reconfirmed their continuing support allowing seat prices to be maintained at an amazing £11. Deborah Calland remains the Artistic Director responsible for marshalling artists of the same international calibre as hitherto and the same intimate informal atmosphere will prevail with complimentary drinks and an opportunity to chat with the musicians afterwards.
We're already looking forward to it!
Andrew Botterill