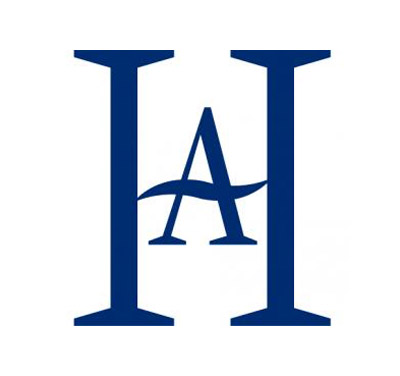 The Hampstead & NW London Branch of the Historical Association holds its lectures at Fellowship House, generally at 8 pm on the third Thursday of the month between September to March (excl. December). Suburb residents and those living further afield are all most welcome. Associate Status costs £10 per year, and entitles the Associate to free attendance at all lectures and to participation in the AGM.  Visitors at each lecture are welcome in return for £3 at the door. Full members of the (national) Historical Association are admitted free. Free refreshments are provided following the lecture.
Queries, suggestions and requests should be addressed to the Branch Chairman, at ha@fellowshiphouse.co.uk
15th November 2018 8pm
Dr Ann Williams, FSA, FRHistS
'Harold Godwinson: his family and career'
What if Harold had won the Battle of Hastings as he might have done if he had not been forced to march his army down from Yorkshire just before the battle? Dr Williams will talk to us about Harold's family and career. Dr Williams is an English medievalist, historian and author. Before retiring, she worked at the Polytechnic of North London where she was Senior Lecturer in Medieval History. She is a Fellow of the Society of Antiquarians and a Research Fellow at the University of East Anglia. Her numerous works include: A Biographical Dictionary of Dark Age Britain, The English and the Norman Conquest, and Aethelred the Unready; the ill counselled King.