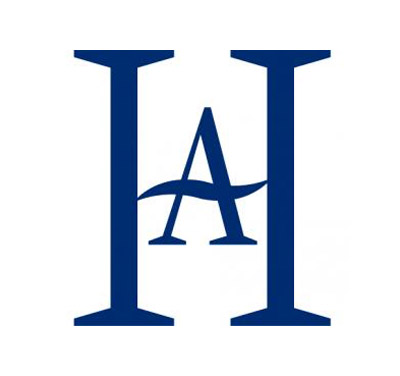 The Hampstead & NW London Branch of the Historical Association holds its lectures at Fellowship House, generally at 8 pm on the third Thursday of the month between September to April.Suburb residents and those living further afield are all most welcome.
The cost of attendance is £5 at the door. Alternatively, you could become a Branch Member for £15 which entitles you to attend all meetings of the 2019-20 season and the AGM. Full members of the Historical Association are admitted free on presentation of their HA Membership Card (Full HA Membership : £40.50).
Coffee, tea and biscuits will be provided after the meeting and are included in the entrance fee. Wine and beer is available for a small suggested donation. We hope this will encourage you to stay on after the talk to meet the speaker and your fellow attendees.
Queries, suggestions and requests should be addressed to
Jeremy Berkoff
Chairman,
Hampstead & NW London Branch of the Historical Association
07793229521
Thursday 19th September 2019 at 8pm
Professor Rohan McWilliam of Anglia Ruskin University
'Roosevelt and the New Deal'
Professor McWilliam is Director of the Labour History Research Unit at Anglia Ruskin University. His main areas of interest include the modern social and cultural history of Britain and the United States, especially in regards to labour movements and the political left. He has published many papers on diverse subjects such as Bohemian London and Alice in Wonderland and has edited a book entitled 'Labour and the Left in the 1980s'. Professor McWilliam will discuss the background, progress and consequences of one of the most far-reaching economic and social programmes of US history. At a time when politicians of all backgrounds regularly call for a 'Green new deal' it is more important than ever to understand the original one.