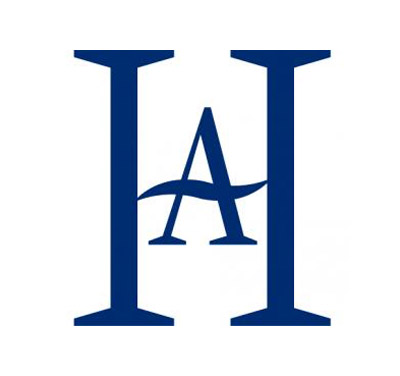 The Hampstead & NW London Branch of the Historical Association holds its lectures at Fellowship House, generally at 8 pm on the third Thursday of the month between September to March (excl. December).Suburb residents and those living further afield are all most welcome.
The cost of attendance is £3 at the door. Alternatively, you could become a Branch Member for £5 which entitles you to attend the remaining three meetings of the 2018-19 season and the AGM. Arrangements for doing this will be made at the meeting. Full members of the Historical Association are admitted free on presentation of their HA Membership Card.
Coffee, tea and biscuits will be provided after the meeting and are included in the entrance fee. We also offer wine and soft drinks in return for a suggested contribution of £2 per glass and £1 per glass respectively. We hope this will encourage you to stay on after the talk to meet the speaker and your fellow attendees.
Queries, suggestions and requests should be addressed to
Jeremy Berkoff
Chairman,
Hampstead & NW London Branch of the Historical Association
07793229521
21st February 2019 8pm
Dr Carey Fleiner,  University of Winchester
'Hannibal and the Punic Wars'
Dr Carey Fleiner is Senior Lecturer in Classical and Early Medieval History at the University of Winchester. Her formal studies include Roman and medieval history, Latin, and Classical guitar at the University of Delaware and post-graduate studies elsewhere in Carolingian and Roman history. Dr Fleiner's publications are on a wider range of subjects than is often seen! She has written, spoken, and published academic pieces on the Kinks including The Kinks: A Thoroughly English Phenomenon (Rowman, 2017). Other publications include a chapter on the portrayal of the Emperor Nero in the television programme 'Doctor Who' (Doctor Who and History: A Cultural Perspective, Carey Fleiner & Dene October, eds., McFarland, 2017), the tempestuous relationship between the Emperor Nero and his mother Agrippina the Younger (in Royal Mothers and their Ruling Children: Wielding Political Authority from Antiquity to the Early Modern Era, Vol. 1, Carey Fleiner and Elena Woodacre, eds., Palgrave, 2016), the reputation of popular musicians in 13th century medieval Europe (The British Museum Citole: New Perspectives: British Museum Research Publication, James Robinson and Naomi Speakman, eds., British Museum, 2015). Forthcoming publications include A Writer's Guide to…Ancient Rome (for Manchester University Press) and Commemoration, Competition, and Classical Reception in the Carolingian Court: The Poetry of Ermoldus Nigellus (Liverpool University Press).