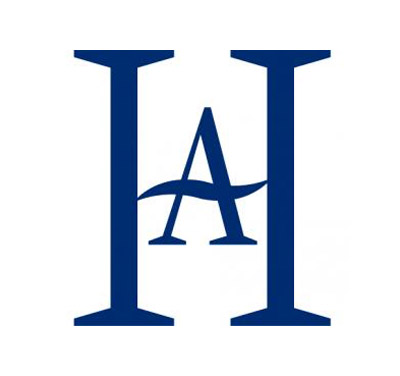 The Hampstead & NW London Branch of the Historical Association holds its lectures at Fellowship House, generally at 8 pm on the third Thursday of the month between September to March (excl. December). Suburb residents and those living further afield are all most welcome. Associate Status costs £10 per year, and entitles the Associate to free attendance at all lectures and to participation in the AGM.  Visitors at each lecture are welcome in return for £3 at the door, with members of Fellowship paying £1. Full members of the (national) Historical Association are admitted free. Free refreshments are provided following the lecture.
Queries, suggestions and requests should be addressed to the Branch Chairman, at ha@fellowshiphouse.co.uk
March 16th
'The First World War and the Middle East'
Paula Kitching is a historian and an education consultant. Her work covers numerous subjects including the history of war and genocide, cultural history and minority and ethnic history. As a freelancer she has worked for government departments, the Historical Association, the Royal British Legion, the RAFBF, the Holocaust Memorial Day Trust and museums. For more than ten years she has lectured at the London Jewish Cultural Centre and is an advisor to its Holocaust and Anti-racism Centre. She is also a battlefield guide, and has designed educational programmes and organised and facilitated seminars in the UK and overseas.