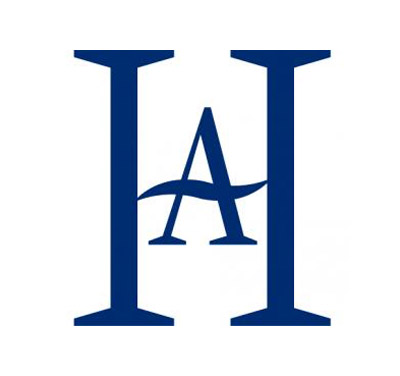 The Hampstead & NW London Branch of the Historical Association holds its lectures at Fellowship House, generally at 8 pm on the third Thursday of the month between September to March (excl. December). Suburb residents and those living further afield are all most welcome. Associate Status costs £10 per year, and entitles the Associate to free attendance at all lectures and to participation in the AGM.  Visitors at each lecture are welcome in return for £3 at the door, with members of Fellowship paying £1. Full members of the (national) Historical Association are admitted free. Free refreshments are provided following the lecture.
Queries, suggestions and requests should be addressed to the Branch Chairman, at ha@fellowshiphouse.co.uk
15th March 2018
Dr James H Thomas, Reader in Local and Maritime History, Portsmouth University
'The Sea Captain, The Actress and the Lost Treasure: A Sidelight on the East India Company in the 18th Century'
With major research interests in both local and maritime history, Dr Thomas has – since 1985 – been examining the relationship between the Provinces and the East India Company. Drawing on the massive East India Company archive and other European and American sources, he has published the first two volumes of an East India Company trilogy, which assesses the impact on England's largest, most powerful and most successful of commercial undertakings. He is currently working on the third volume entitled "A Raft of Wrecks", which examines Company history through the media of shipwrecks and shipping losses. He has a further major interest in the related subject of Indian Ocean piracy in the long eighteenth century, and has participated extensively in radio and TV presentations on maritime and local history. His lecture will draw on his wide research into some less well known aspects of imperial history in the Eighteenth Century. He is a Fellow of the Royal Historical Society, of the Society of Antiquaries and of the H.A. and is currently H.A. branch chairman in Portsmouth.