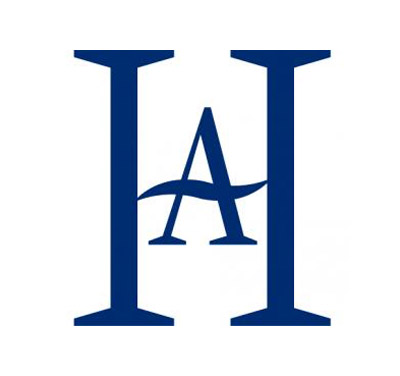 The Hampstead & NW London Branch of the Historical Association holds its lectures at Fellowship House, generally at 8 pm on the third Thursday of the month between September to April.Suburb residents and those living further afield are all most welcome.
The cost of attendance is £5 at the door (£2 for Fellowship Members). Alternatively, you could become a Branch Member for £15 (£10 for Fellowship Members) which entitles you to attend all the season's meetings and the AGM. Full members of the Historical Association are admitted free on presentation of their HA Membership Card (Full HA Membership : £40.50).
Coffee, tea and biscuits will be provided after the meeting and are included in the entrance fee. Wine and beer is available for a small suggested donation. We hope this will encourage you to stay on after the talk to meet the speaker and your fellow attendees.
Queries, suggestions and requests should be addressed to
Jeremy Berkoff
Chairman,
Hampstead & NW London Branch of the Historical Association
07793229521
Thursday 16th January 2020 at 8pm
Michael Biddiss Emeritus Professor of History Reading University
'Victor's Justice: The Nuremberg Trials 75 Years On'
Michael Biddiss was Professor of History in Reading University from 1979 to 2004, since when he has been Professor Emeritus. During the 1990s he was President of our own Historical Association, and then Joint Vice‐President of the Royal Historical Society. He has published widely on aspects of European development since the late 18th Century with particular emphasis on the history of ideas, of medical culture, and of international criminal jurisprudence. In regard to the last of these fields, his talk on 'Victors' Justice: The Nuremberg Trials 75 Years On' will aim to review not only the positive achievement of this undertaking but also those major weaknesses in its planning and implementation that still have political and legal relevance today.