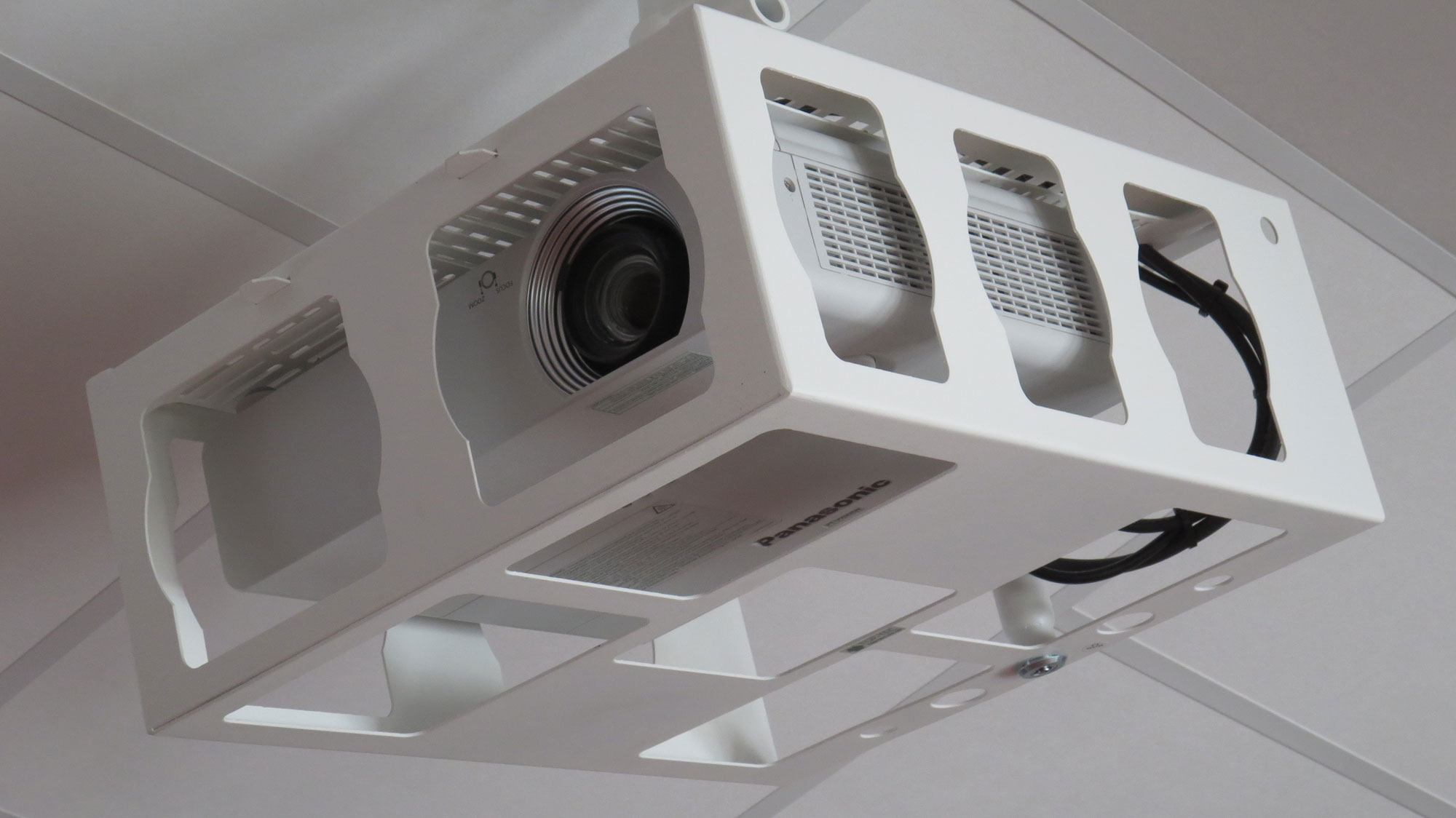 Classic films are shown on alternate Thursday afternoons except during the summer. Films start at 3pm unless stated otherwise. All Suburb residents are most welcome. Admission is £1 for members and £3 for non members and includes tea and biscuits after the talk – an opportunity to discuss the film with friends and fellow residents.
Thursday 22nd February 2018 at 3pm
'The Man Who Knew Too Much'
This is the original Hitchcock film (he refilmed it in 1956) made in 1934 starring Peter Lorre. It was the most acclaimed Hitchcock film of his British period.
Thursday 8th March 2018 at 3pm
'Babe in the City'
This sequel to the original pig on the farm story moves to adventures in the big city where, despite incredible obstacles, the kind pig is able to turn enemies into friends and raise enough money to save the farm and combine the two worlds into one. Great fun!
Thursday 22nd March 2018 at 3pm
'Great Expectations'
The great 1948 David Lean version of Charles Dickens' masterpiece starring John Mills as the grown up Pip and featuring Valerie Hobson and a young Alec Guiness.