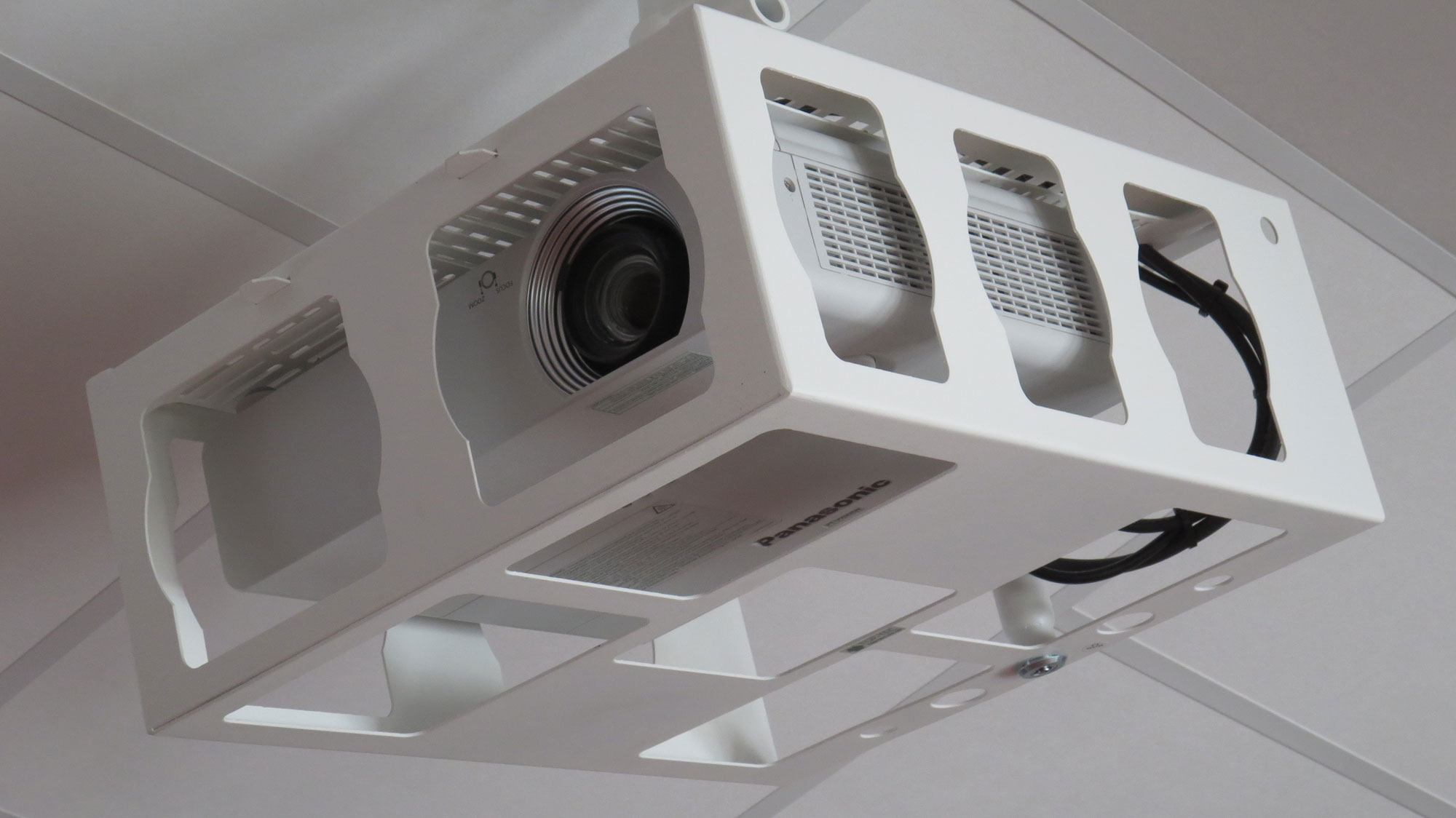 Classic films are shown on alternate Thursday afternoons except during the summer. Films start at 3pm unless stated otherwise. All Suburb residents are most welcome. Admission is £1 for members and £3 for non members and includes tea and biscuits after the talk – an opportunity to discuss the film with friends and fellow residents.
Thursday 11th January 2018 at 3pm
'Chocolat'
Based on the novel by Joanne Harris about the happenings in a sleepy provincial French town starring Juliette Binoche and Judi Dench.
Thursday 25th January 2018 at 3pm
'I Capture the Castle'
Film based on the novel by Dodie Smith – an uplifting story of love and family relationships with Bill Nighy and Tara Fitzgerald.