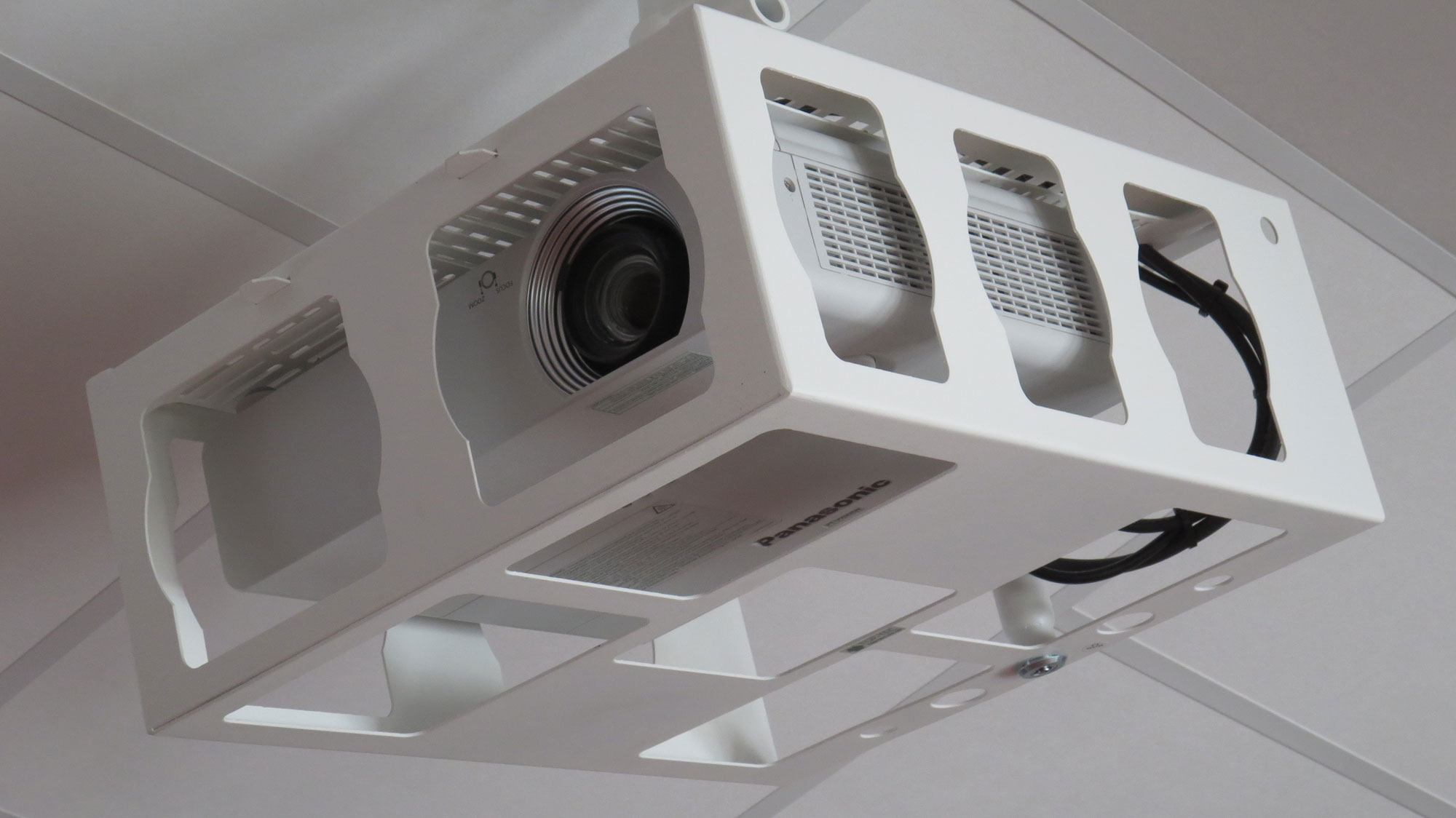 Classic films are usually shown on alternate Thursday afternoons. Films start at 3pm unless stated otherwise. All Suburb residents are most welcome.
Thursday 27th May at 3pm
'Ring of Bright Water'
A film about living with an otter based on the book by Gavin Maxwell. A charming story starring Virginia McKenna and Bill Travers.
Thursday 10th June at 3pm
'Mia and the White Lion'
A film about a family bringing up a lion cub and the problems of game reserves in Africa. It is another charming if slightly disturbing film based on a true story.
Thursday 24th June at 3pm
'Spellbound'
The famous Hitchcock film with Gregory Peck and Ingrid Bergman which is always worth seeing again