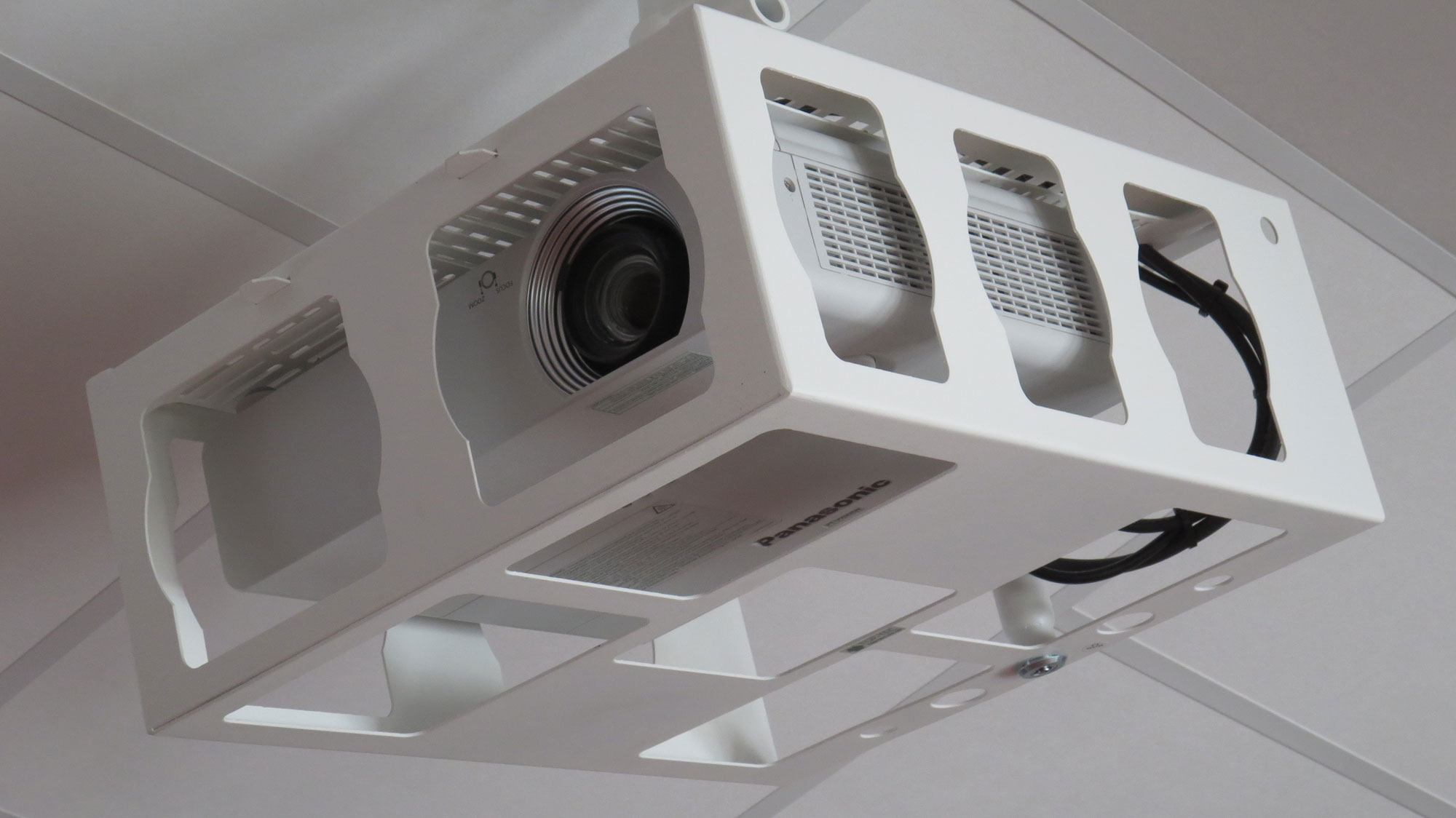 Classic films are shown on alternate Thursday afternoons except during the summer. Films start at 3pm unless stated otherwise. All Suburb residents are most welcome. Admission is £1 for members and £3 for non members and includes tea and biscuits after the talk – an opportunity to discuss the film with friends and fellow residents.
Thursday 28th March 2019 at 3pm
'Hannah & Her Sisters'
A Woody Allen film based in New York about the sibling rivalry between three sisters starring Mia Farrow and Michael Caine. One of Allen's most charming and insightful films.
Thursday 11th April 2019 at 3pm
'Sabrina'
Audrey Hepburn stars with Humphrey Bogart and William Holden. The chauffeur's daughter falls hopelessly in love from afar with the rich son but a trip to Paris changes everything. Made in 1954.
Thursday 25th April 2019 at 3pm
'Viridiana'
A 1962 Luis Bunuel film about a girl preparing to start life as a nun and then sent unwillingly to visit her elderly uncle. The film was banned in some countries for its allegedly shocking views on the Church