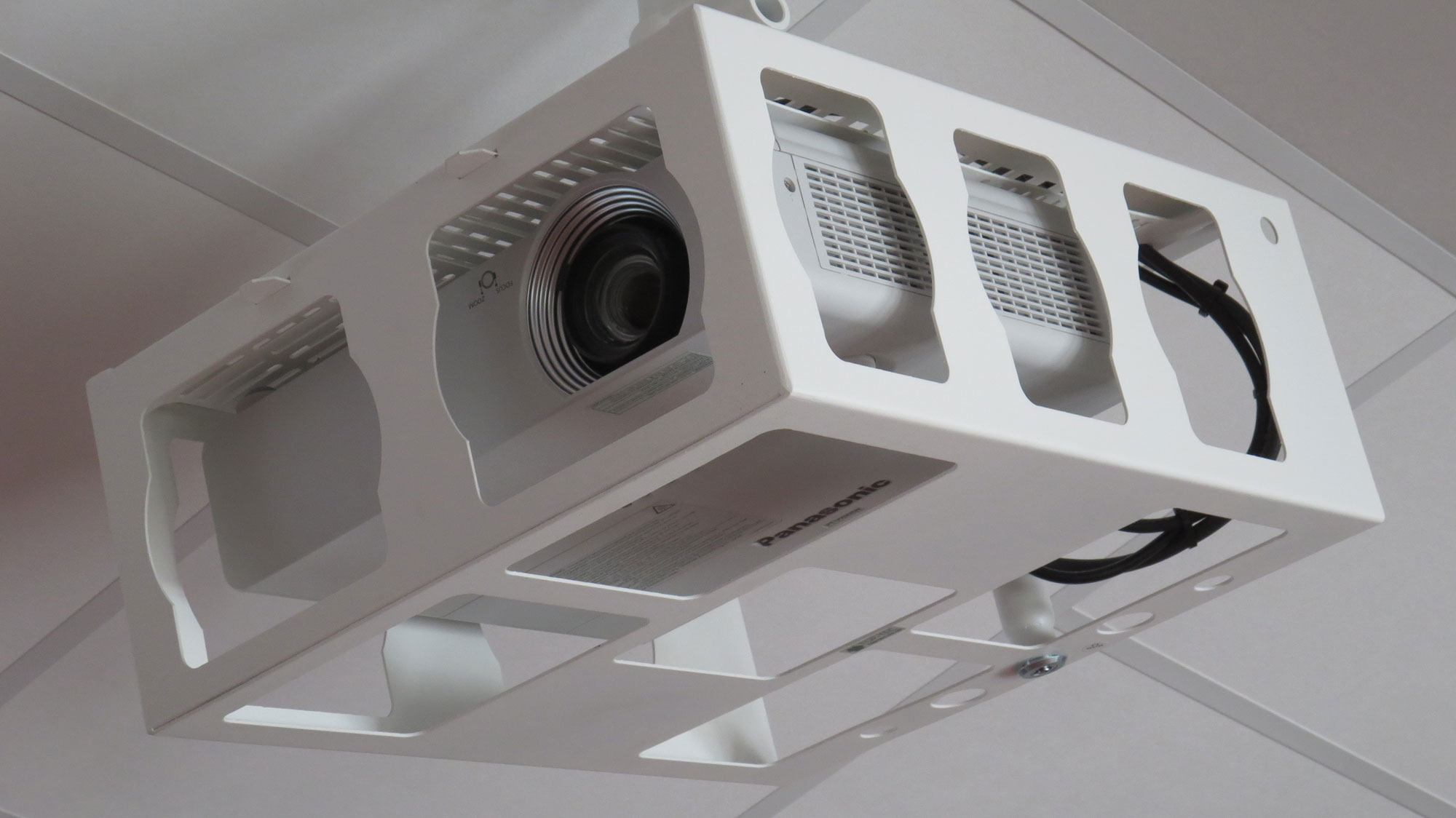 Classic films are shown on alternate Thursday afternoons except during the summer. Films start at 3pm unless stated otherwise. All Suburb residents are most welcome. Admission is £1 for members and £3 for non members and includes tea and biscuits after the talk – an opportunity to discuss the film with friends and fellow residents.
Thursday 5th March at 3pm
'Hotel Rwanda'
This is an important film about the genocide in Rwanda in 1995. Although there are scenes of violence and atrocities, it is based on a true story of an ordinary man who summons extraordinary courage to save hundreds of lives.
Thursday 19th March at 3pm
'Notorious'
An old Hitchcock favourite but still gripping to watch again despite being made in 1946 starring Cary Grant, Ingrid Bergman and Claude Rains on the top of their form.