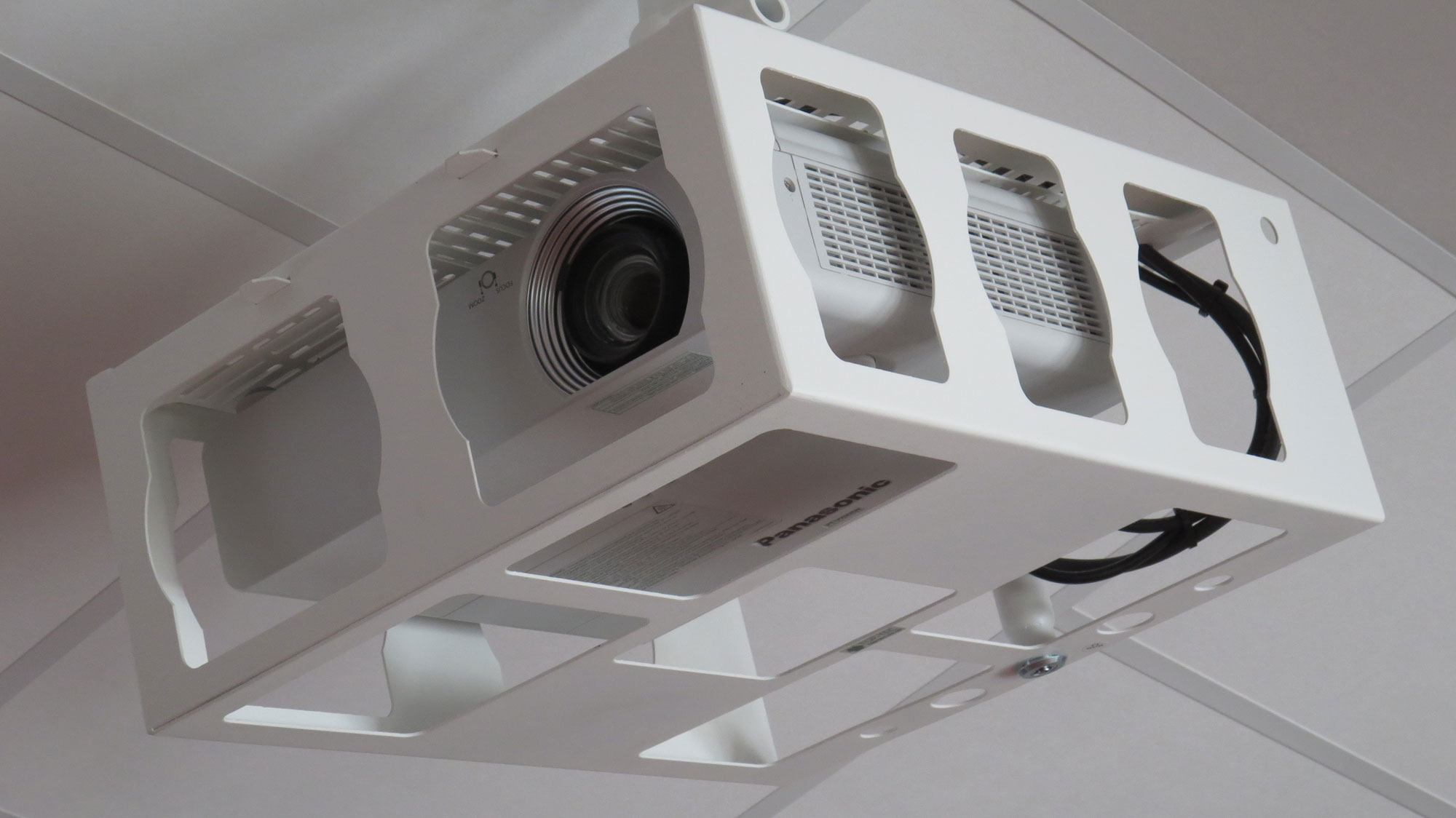 Classic films are shown on alternate Thursday afternoons except during the summer. Films start at 3pm unless stated otherwise. All Suburb residents are most welcome. Admission is £1 for members and £3 for non members and includes tea and biscuits after the talk – an opportunity to discuss the film with friends and fellow residents.
Thursday 5th December at 3pm
'I Know Where I Am Going'
1945 Michael Powell film. A classic love story but set in two islands of the western isles and brilliantly portraying the wild environment with Wendy Hiller and Roger Liversey.
Thursday 19th December at 3pm
'Ladies in Lavender'
Ageing single sisters (Judi Dench & Maggie Smith) discover a young man near death on a Cornish beach. They find he is a violinist swept off a passing ship. Directed by Charles Dance.
Thursday 9th January at 3pm
'Under The Greenwood Tree'
Film of a Thomas Hardy novel starring Keeley Hawes and James Murray. A Christmas gentle but moving love story.
Thursday 23rd January at 3pm
'Trio'
An old film of three Somerset Maugham stories – 'The Verger', 'Mr Knowall' and 'The Sanatorium' – with marvellous old favourites such as Wilfred Hyde White, Nigel Patrick, Michael Hordern and Jean Simmons.