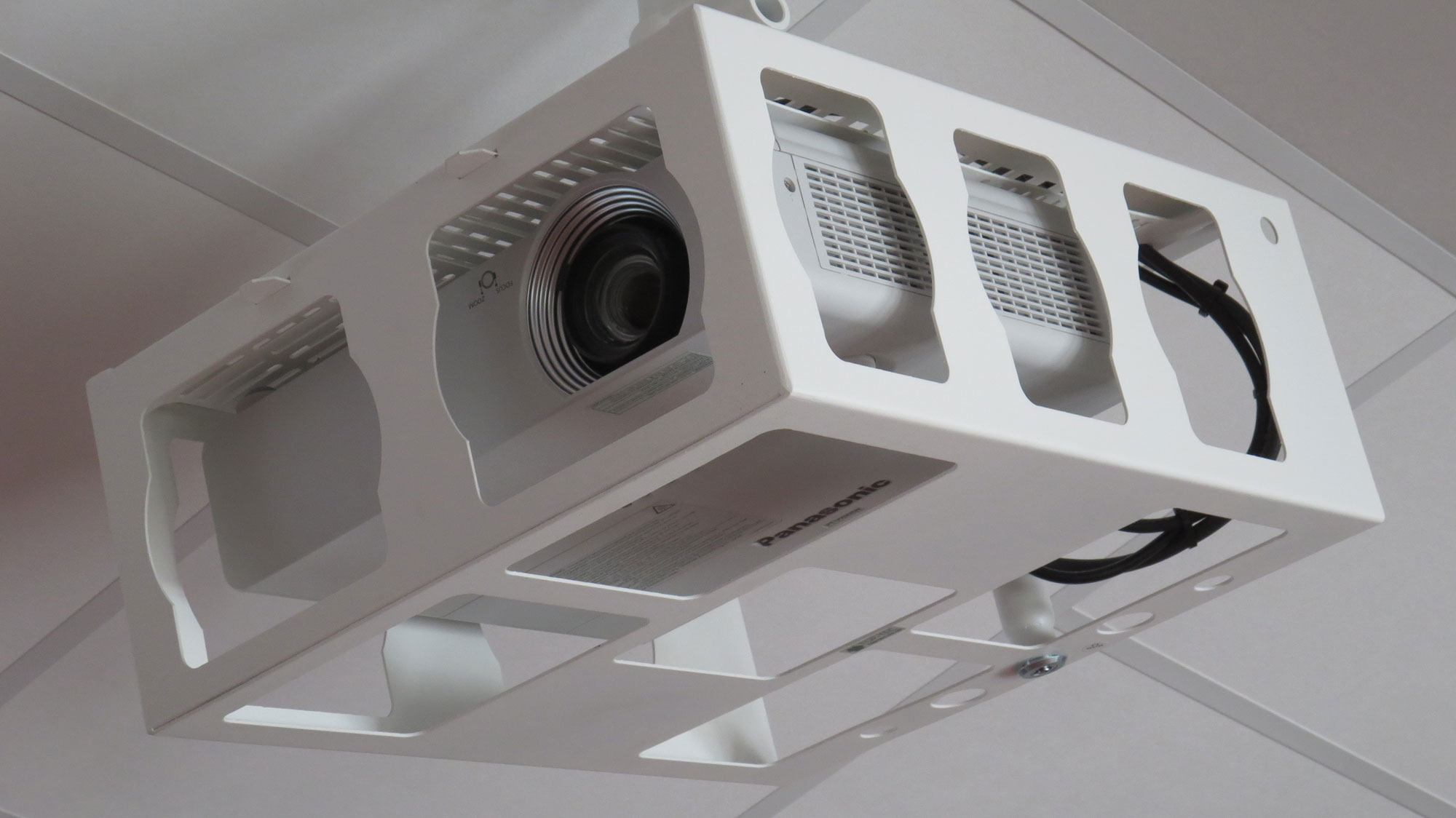 Classic films are shown on alternate Thursday afternoons except during the summer. Films start at 3pm unless stated otherwise. All Suburb residents are most welcome. Admission is £1 for members and £3 for non members and includes tea and biscuits after the talk – an opportunity to discuss the film with friends and fellow residents.
Thursday 27th September 2018 at 3pm
'Shadowlands'
With Anthony Hopkins and Debra Winger. Based on the true story of C S Lewis after he had published 'The Narnia Chronicles' and was already an established author.
Thursday 11th October 2018 at 3pm
'Women in Gold'
An Academy Award film with Helen Mirren about the true story of a family regaining their assets sixty years after the second world war ended.
Thursday 25th October 2018 at 3pm
'Victim'
Directed by Michael Relph and starring Dirk Bogarde, Sylvia Syms and Dennis Price. Bogarde plays a successful barrister in the days before homosexuality was legalised.