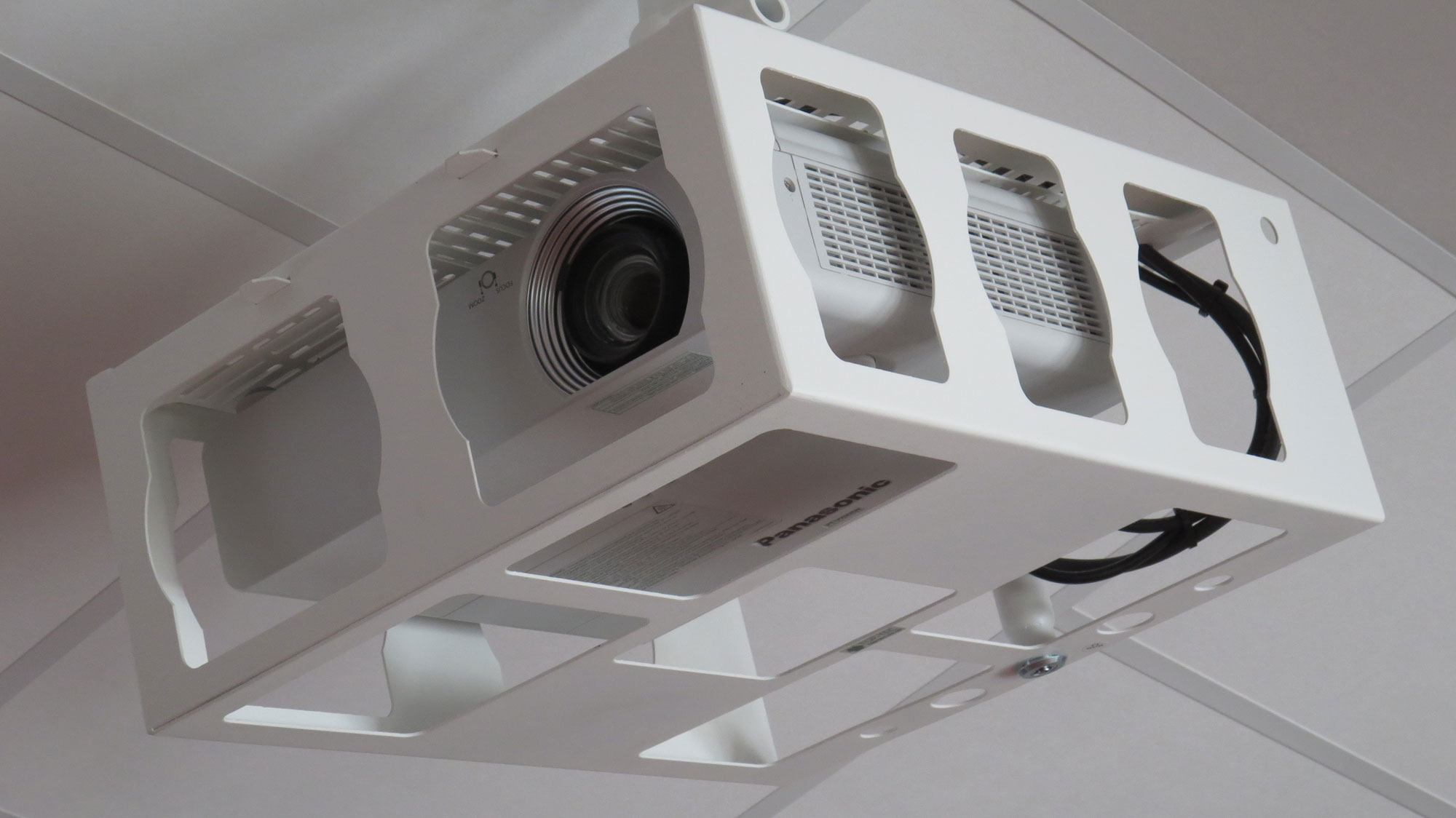 Classic films are shown on alternate Thursday afternoons except during the summer. Films start at 3pm unless stated otherwise. All Suburb residents are most welcome. Admission is £1 for members and £3 for non members and includes tea and biscuits after the talk – an opportunity to discuss the film with friends and fellow residents.
Thursday 28th September 2017 at 3.00pm
'A United Kingdom'
A new film about Seretse Kharma marrying a white woman in 1948 and the struggles the couple encounter both in the UK and Africa to become accepted plus the creation of Botswana
Thursday 12th October 2017 at 2.30pm
'A Farewell to Arms'
Rock Hudson and Jennifer Jones star in the film adaptation of Hemingway's novel about a love affair on the Italian front in the first world war. A Selznick classic.
NB: early start
Thursday 26th October at 3.00pm
'The Mother'
A recent taboo busting British drama about a grandmother who disrupts the love affairs of her children. Both entertaining and a bit shocking with Anne Reid and Daniel Craig
Thursday 9th November 2017 at 3.00pm
'Tamara Drewe'
Tamara returns to Dorset to ruffle feathers in the local community. marvellous British comedy directed by Stephen Frears with a stellar cast led by Tamsin Greig & Roger Allem.
Thursday 23rd November 2017 at 3.00pm
'Hidden'
Extraordinary psychological thriller by Michael Haneke starring Daniel Auteuil and Juliette Binoche.
Thursday 7th December 2017 at 3.00pm
'The Sense of an Ending'
Film based on a novel by Julian Barnes, a deeply moving and uplifting story about the paths chosen in life and the power of memory, love and forgiveness. With Jim Broadbent in the lead role and Harriet Walter, Charlotte Rampling and Michele Dockery.