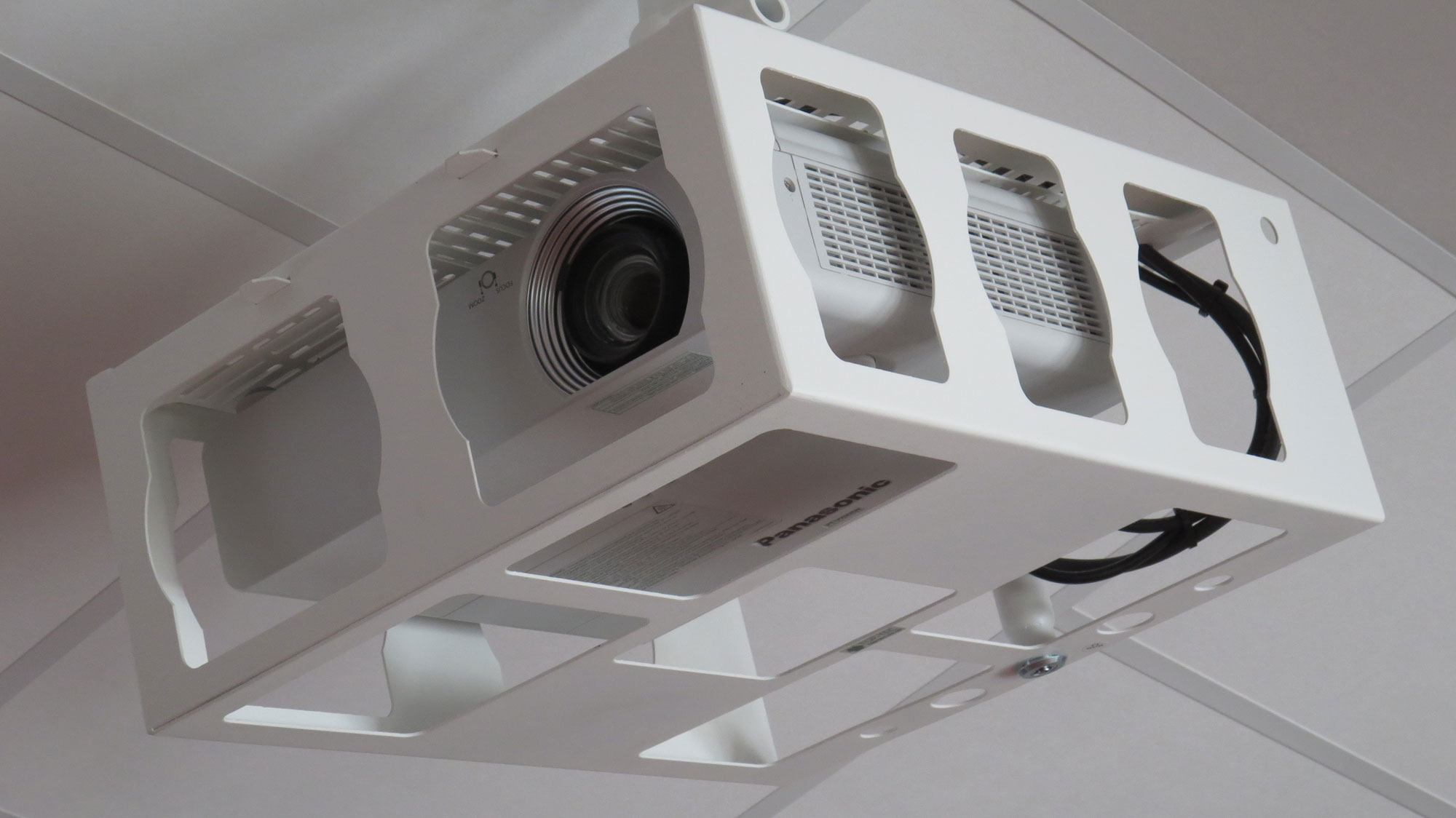 Classic films are shown on alternate Thursday afternoons except during the summer. Films start at 3pm unless stated otherwise. All Suburb residents are most welcome. Admission is £1 for members and £3 for non members and includes tea and biscuits after the talk – an opportunity to discuss the film with friends and fellow residents.
Thursday 10th October 2019 at 3pm
'Gorillas in the Mist'
The story of Dian Fossey and the mountain gorillas in the Congo and Rwanda. Although 30 years old, this is still a great film and a homage to both to Fossey and the mountain gorillas. Starring Sigourney Weaver.
Thursday 24th October 2019 at 3pm
'Hunt for the Wilder People'
Charming 2016 New Zealand film about a boy and his foster father. There is a manhunt after they get stranded in the New Zealand wilderness.
Thursday 7th November 2019 at 3pm
'The Secret Life of Walter Mitty'
The classic Danny Kaye film about a man who imagines an exciting life to escape the monotony of his actual work.
Thursday 21st November at 3pm
'Hyde Park on Hudson'
2012 film about royal family meeting with President Roosevelt in 1939 to try and get US support with Samuel West, Olivia Coleman & Bill Murray.
Thursday 5th December at 3pm
'I Know Where I Am Going'
1945 Michael Powell film. A classic love story but set in two islands of the western isles and brilliantly portraying the wild environment with Wendy Hiller and Roger Liversey.
Thursday 19th December at 3pm
'Ladies in Lavender'
Ageing single sisters (Judi Dench & Maggie Smith) discover a young man near death on a Cornish beach. They find he is a violinist swept off a passing ship. Directed by Charles Dance.