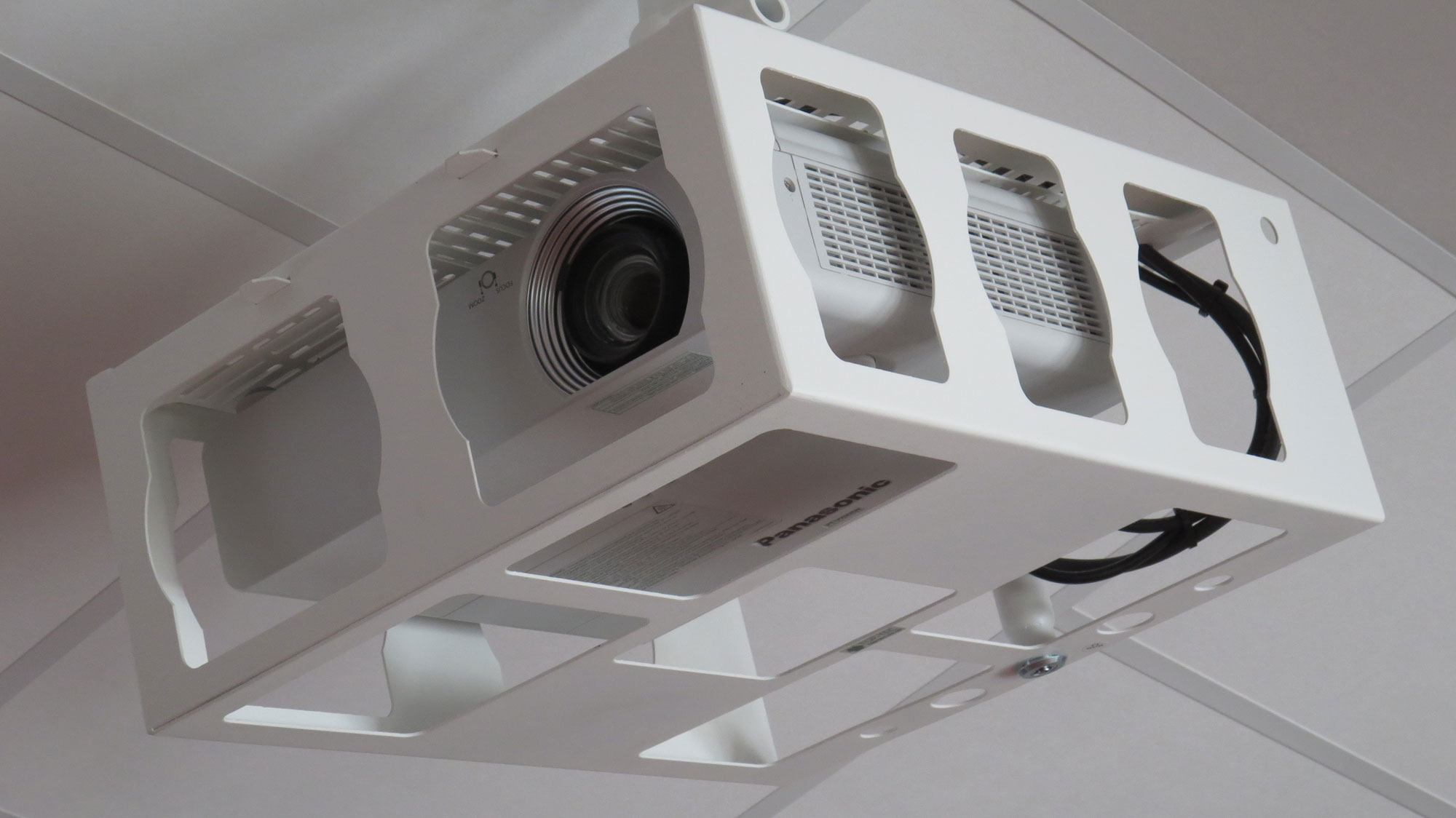 Classic films are usually shown on alternate Thursday afternoons except during the summer. Films start at 3pm unless stated otherwise. All Suburb residents are most welcome.
Under temporary Covid rules, to keep everyone safe, people are asked to call Peter Falk in advance on 07973 541264 as seats are restricted by the need for social distancing and to observe the Covid rules posted up in Reception.
Thursday 12th November at 3pm
'Ring of Bright Water'
A film about living with an otter based on the book by Gavin Maxwell. A charming story starring Virginia McKenna and Bill Travers.
Thursday 3rd December at 3pm
'Mia and the White Lion'
A film about a family bringing up a lion cub and the problems of game reserves in Africa. It is another charming if slightly disturbing film based on a true story.