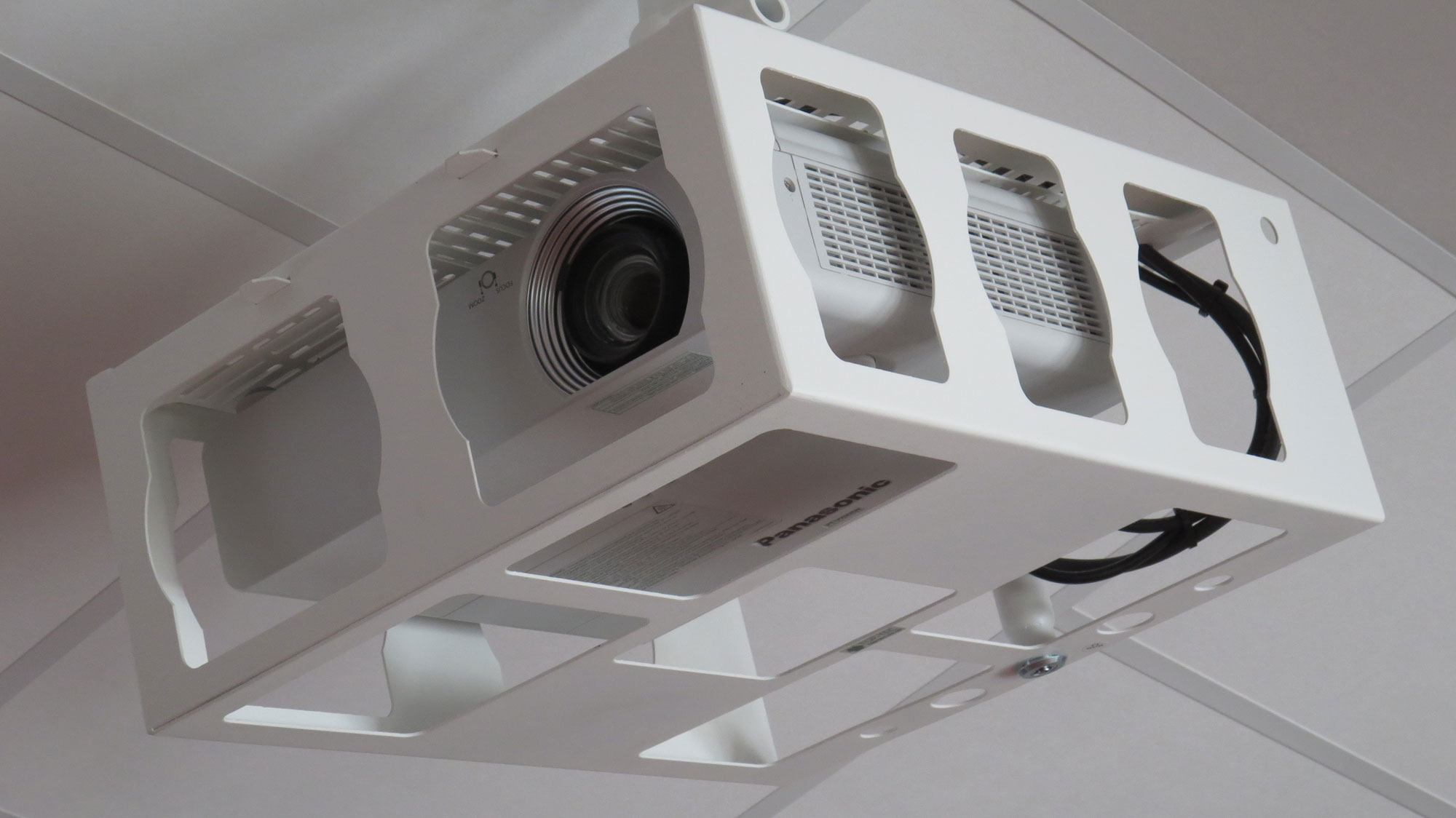 Classic films are shown on alternate Thursday afternoons except during the summer. Films start at 3pm unless stated otherwise. All Suburb residents are most welcome. Admission is £1 for members and £3 for non members and includes tea and biscuits after the talk – an opportunity to discuss the film with friends and fellow residents.
Thursday 7th February 2019 at 3pm
'Twelve Angry Men'
The jury is convinced the defendant is guilty but one of them (Henry Fonda) tries to change its collective mind. One of Henry Fonda's great roles.
Thursday 28th February 2019 at 3pm
'Divided We Fall'
Winner of many awards, a sensitive 2001 Czech black comedy about compromises forced on ordinary people during the occupation and wartime.