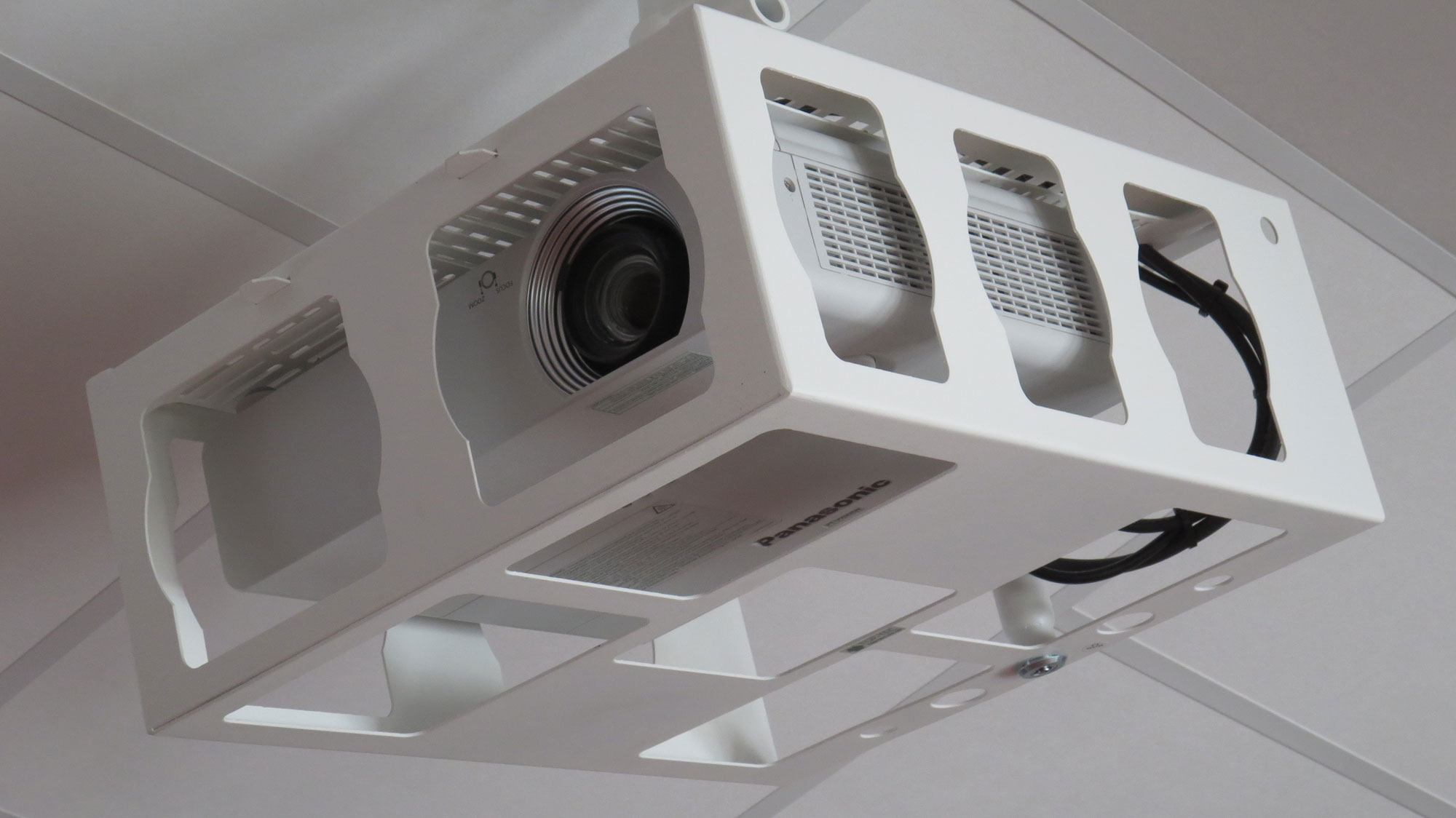 Classic films are shown on alternate Thursday afternoons except during the summer. Films start at 3pm unless stated otherwise. All Suburb residents are most welcome. Admission is £1 for members and £3 for non members and includes tea and biscuits after the talk – an opportunity to discuss the film with friends and fellow residents.
April 27th
'Diva'
Winner of a BAFTA Best Foreign Film award, this thriller is fairy tale, action and romantic drama, all in one. A messenger makes a secret recording of his operatic idol.
May 11th
'Bridge of Spies'
Starring Tom Hanks and Mark Rylance, this 2015 film is the true Cold War story of the Soviet Union capture of Gary Powers after the shooting down of his U2 spy plane. The CIA has to plan for his release.
NB: this film begins at the earlier time of 2.30pm. It is 2hrs 22mins.
May 25th
'All About Eve'
Written and directed by Joseph Mankiewicz, based on the short story 'The Wisdom of Eve'. The film received 14 Academy Awards. A tour de force from Bette Davis with a stellar supporting cast including Marilyn Monroe in one of her earliest roles.