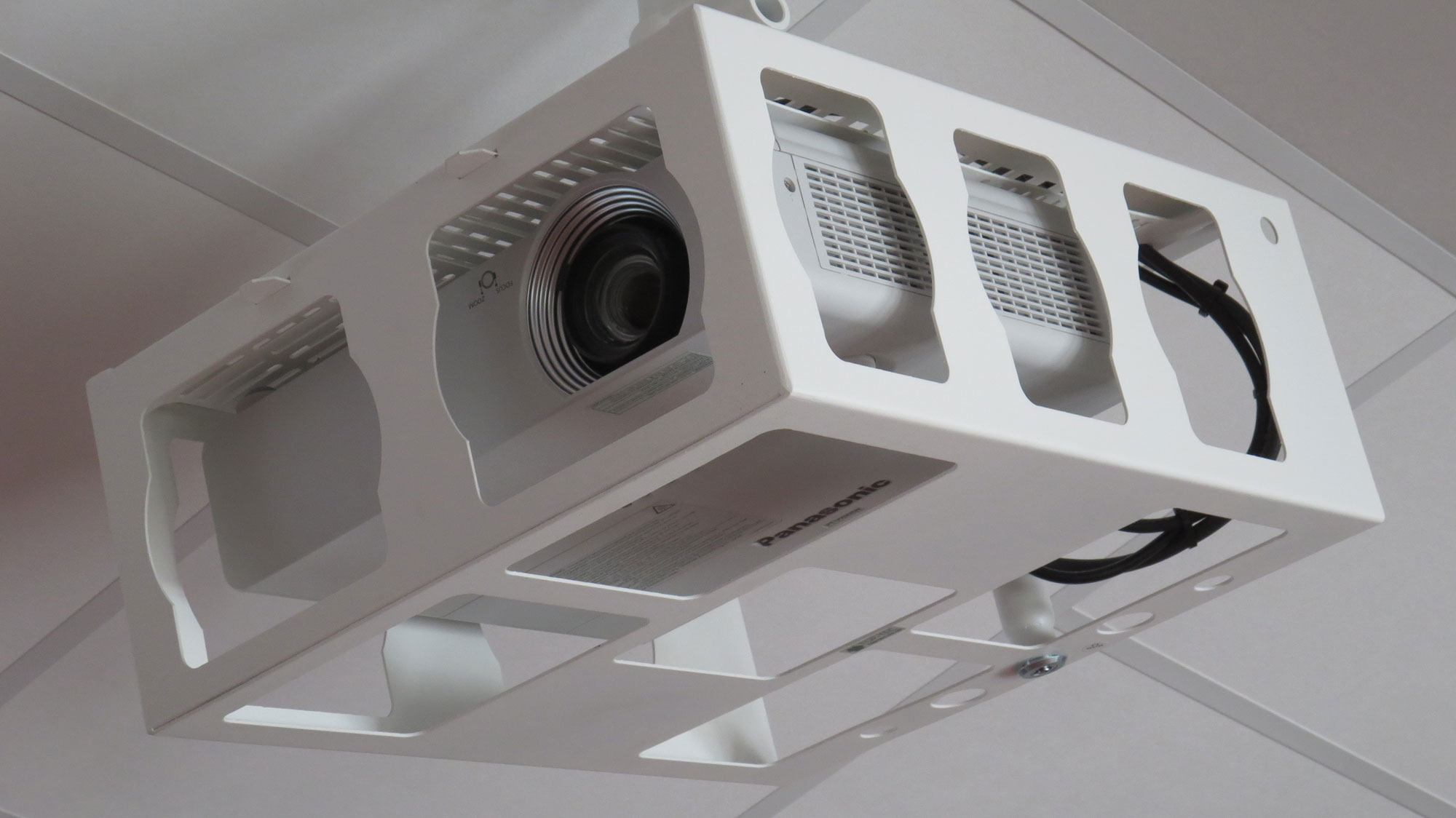 Classic films are shown on alternate Thursday afternoons except during the summer. Films start at 3pm unless stated otherwise. All Suburb residents are most welcome. Admission is £1 for members and £3 for non members and includes tea and biscuits after the talk – an opportunity to discuss the film with friends and fellow residents.
Thursday 12th April 2018 at 3pm
'The Kite Runner'
A marvellous story of two young boys growing up in Kabul before the Russian invasion, fleeing to America and returning during the era of the Taliban.
Thursday 26th April 2018 at 3pm
'A Streetcar Named Desire
This is an Elia Kazan film starring Marlon Brando and Vivien Leigh.
Thursday 10th May 2018 at 3pm
'The French Lieutenant's Woman'
Based on the John Fowles' novel, this 1981 film stars Meryl Streep and Jeremy Irons and is directed by Karel Reisz